Account Details Validator
Learn more about Account Details Validator
Provide comfort to your customers for Mashreq IBAN or account numbers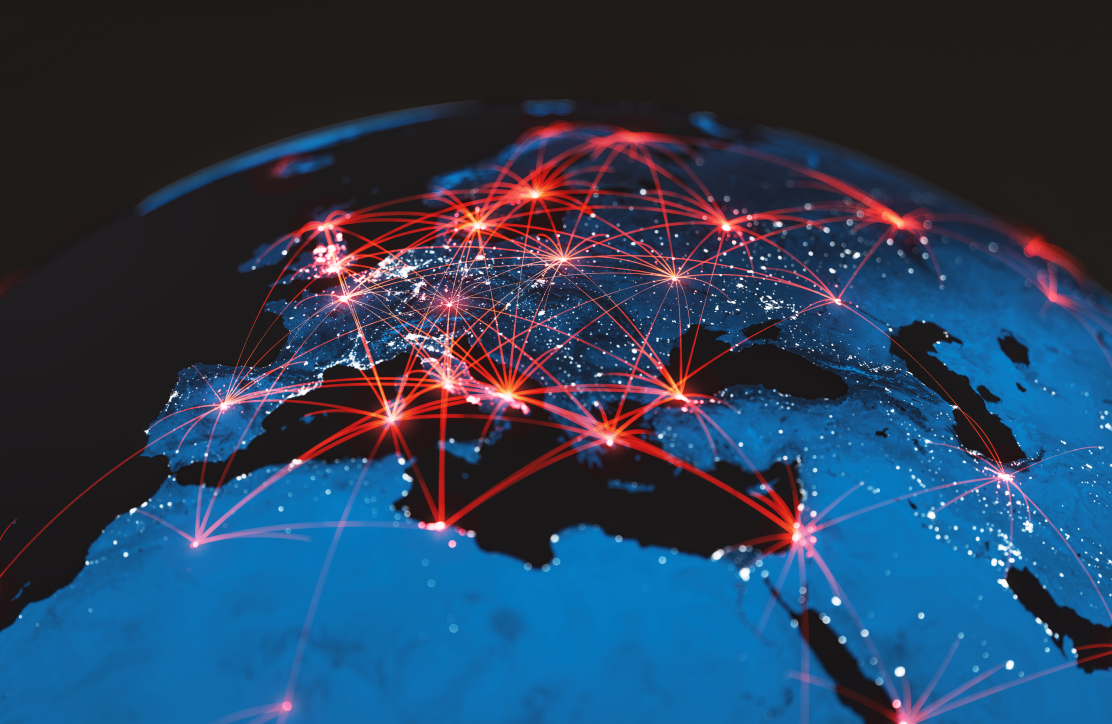 Why subscribe to Account Details Validator?
The Account Details Validator provides comfort when conducting payments by allowing the user to verify a Mashreq IBAN number using only an account number.

Improved Customer Experience
Quick IBAN details validation

It's safe and instant
Quickly return an IBAN so your payments details are validated

Integrate with any app
Integrate with any payment, merchant or corporate application

Easy Code
Our simple to integrate code will get you up and running in no time
How does it work?
Account Details Validator makes sending a payment stress free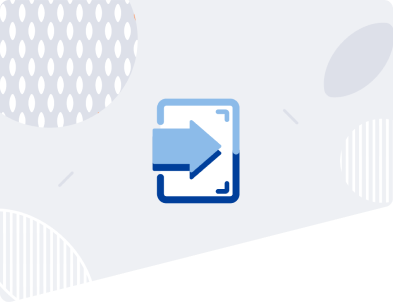 1
Register & Sign In
Simply register and sign into the Mashreq Developer Platform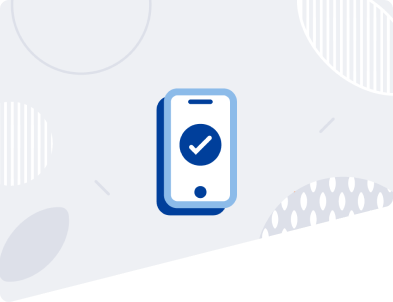 2
Create an app
Create an app which will allow you to connect a Mashreq API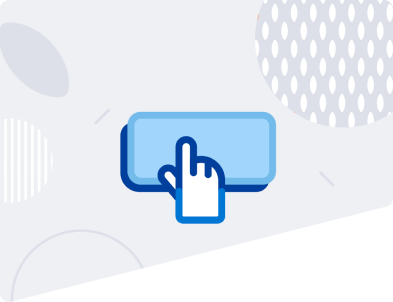 3
Subscribe
Subscribe to the Account Details Validator API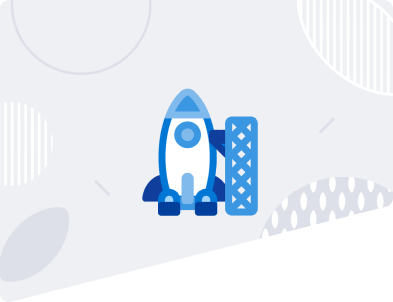 4
Test & Integrate
Test in our sandbox and integrate into the system of your choice