NEOBiz Connect
Learn more about NEOBiz Connect
One click SME account opening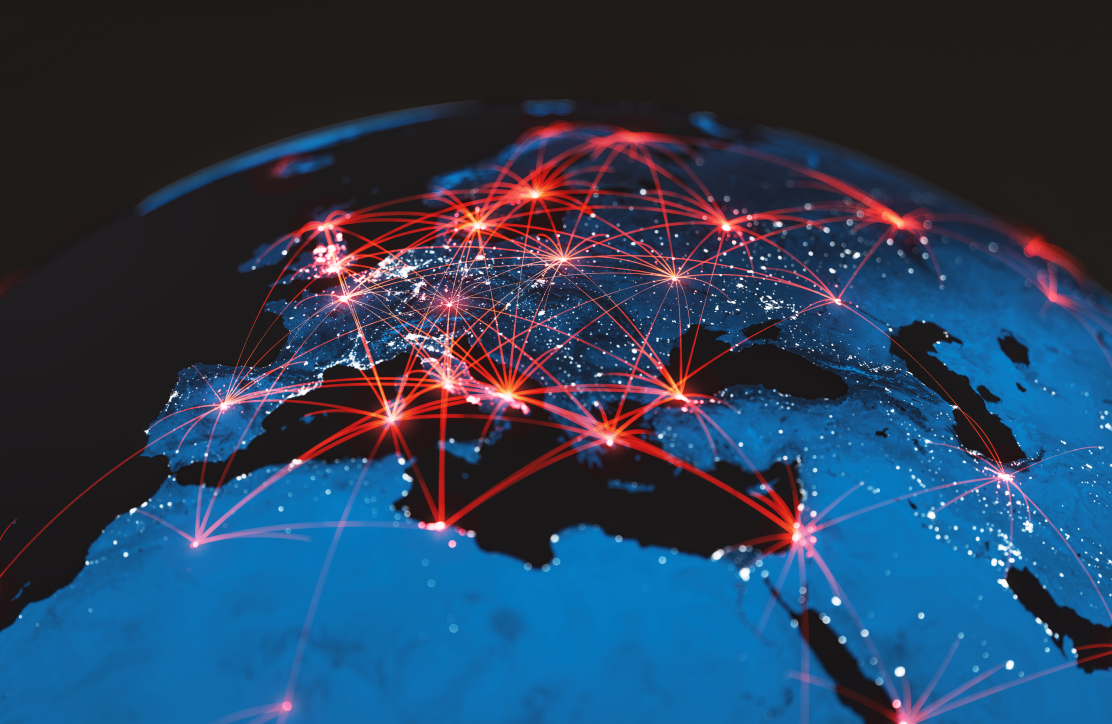 Why subscribe to NEOBiz Connect?
NEOBiz Connect eliminates the complexity of applying for a Business Account. Your customers will be able to submit a full NEOBiz application, upon consent, at the push of a button

Improved Customer Experience
One click application submission

It's safe and instant
Securely send an application and all associated documents to Mashreq

Market leading experience
Provide the fastest bank account opening to your customers - boosting your growth

Simple integration
Our API is designed to be easy to integrate into whatever system you like
How does it work?
NEOBiz Connect facilitating account opening from Freezone Platform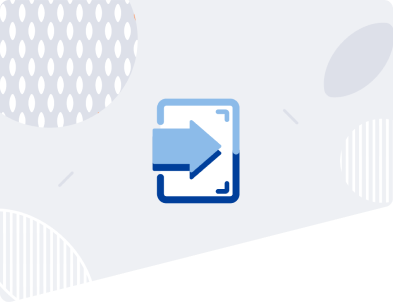 1
Register & Sign In
Simply register and sign into the Mashreq Developer Platform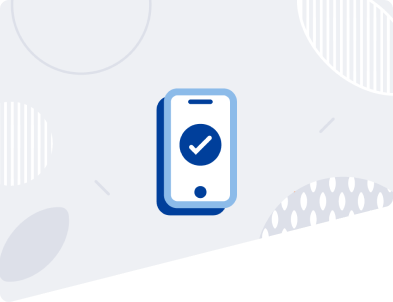 2
Create an app
Create an app which will allow you to connect a Mashreq API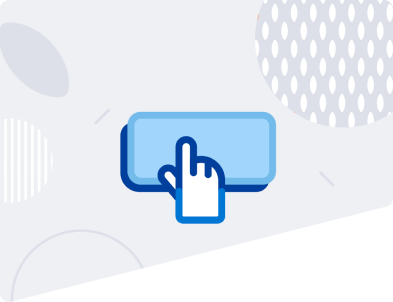 3
Subscribe
Subscribe to the NEObiz Connect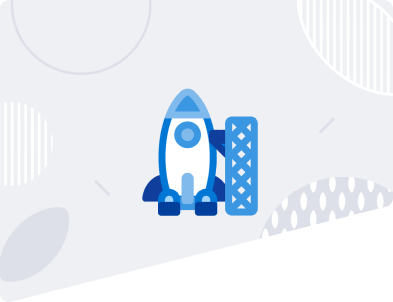 4
Test & Integrate
Test in our sandbox and integrate into the system of your choice